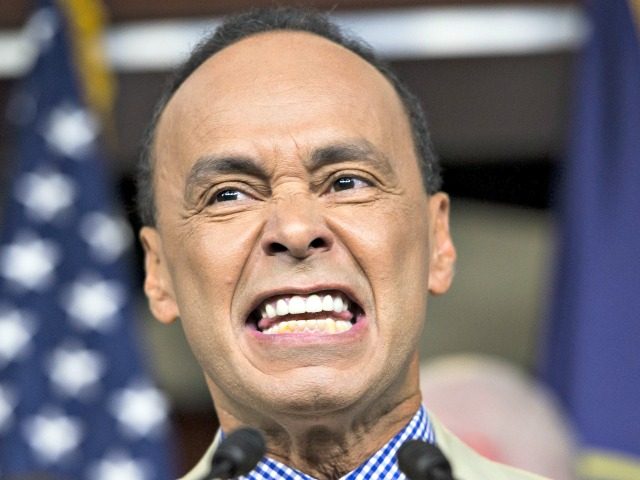 Fuming and furious at the thought that Trump could end former President Barack Obama's executive amnesties and impact 1.2 million who did not have "papers," Gutierrez tore into Trump at Chicago's Lincoln United Methodist Church, vowing to "resist" Trump non-violently with "everything possible."
Gutierrez emphasized that Trump—and not illegal immigrants—is the real criminal.
Gutierrez said Latino voters stood up for left-wing causes like LGBTQ rights, climate change, and Black Lives Matter in 2016 and declared that Democrats should no longer take Latino immigrants and Hispanic voters for granted.
"It is time for you to fight for us just as we fight for you," he said. Gutierrez said he was inspired by the Black Lives Matter movement because he would not be in Congress had it not been for black Americans who fought for civil rights, human rights, and political dignity.