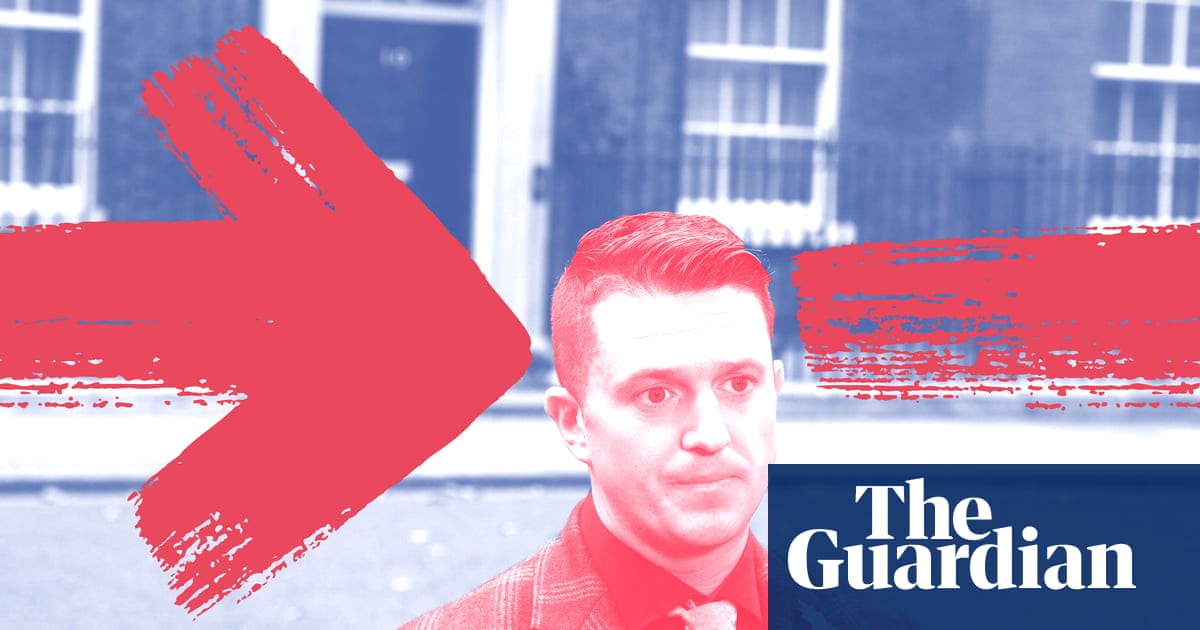 The Guardian looked into Robinson's global support after he was jailed for filming outside a rape trial involving defendants of mainly Pakistani heritage at Leeds crown court. He was released on 1 August after the court of appeal
ordered that he should be retried
. The attorney general is deciding whether to proceed with a retrial.
Guardian investigation shows how cash, legal support and millions of tweets underpin anti-Islam activist - but Facebook removes his 'donate' button
​
But the tool is meant for charities alone. When the Guardian alerted Facebook to this, the social media company switched off the function within hours.
Pipes added that he believed Robinson had been prosecuted for his views and not his actions outside the courthouse.
He said: "In May 2018, in the course of five hours, he was arrested, tried, convicted, sentenced to 13 months' prison, and jailed; that sounds more like a banana republic than the home of the Magna Carta."