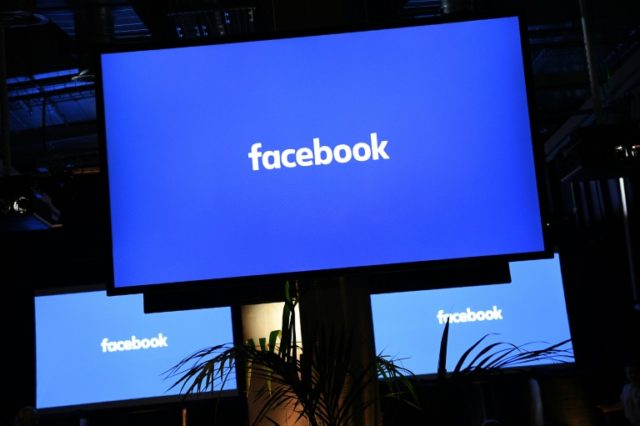 A senior ACLU manager is welcoming Facebook's decision to let corporate-favored political groups censor mainstream news reports distributed via its network.


Zuckerberg's scheme allows a picked group of outside groups to tag posts by articles ad posts by media outlets as "fake." Once tagged as "fake," the posts and news articles will be given a much lower priority for distribution to Facebook users who are interested in similar political news.
So, far the planned system does not allow outside groups to tag Facebook posts with other terms, such as "heretical," "good" or "beneficial."