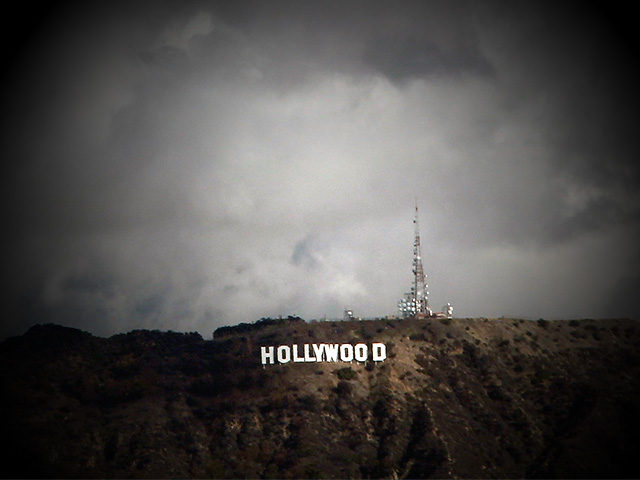 Hollywood figures previously revealed to be under investigation by the LAPD include Harvey Weinstein and top talent agent Adam Venit.
The Los Angeles Police Department (LAPD) is currently investigating nearly two dozen sex crime cases linked to Hollywood and the movie industry, a senior department official
told
NBC.
​

via www.breitbart.com
Last week, the LAPD also announced that they were assembling a task force to investigate claims of widespread sexual abuse and harassment in Hollywood, which will "ensure a uniformed approach to the legal review and possible prosecution of any case that meets both the legal and factual standards for criminal prosecution."
The department also claimed it would investigate actor Corey Feldman's claims that he was molested as a child actor and that there are pedophiles preying on young children in the entertainment industry, although police later dropped the case due to the passing of the statute of limitations.