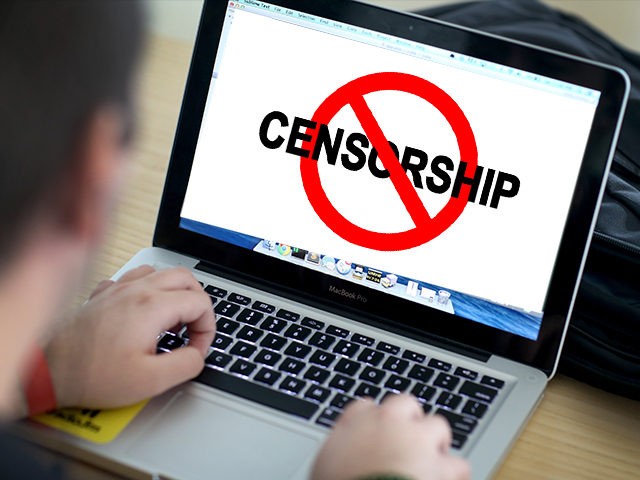 Free speech social network Gab was blacklisted by its web host, Joyent, and by Big Tech payment processors PayPal and Stripe, Saturday, prompting the social network to announce the possibility of it going offline for several weeks.
"We will continue to fight for free expression and individual liberty online for all people. Big tech cannot stop us. The mainstream media can not stop us," the social network continued. "The People will defend freedom against tyranny as they always have and always will."
​
"But why single out Gab? Why not the other web services the person used? A lot of evil people use the Internet, we all do. They post their maniacal thoughts everywhere, not just on one part of the web," questioned game designer Mark Kern. "Whether or not you agree with deplatforming Gab, it is a concern that this was not a government action, represented by our elected officials, but a pure, corporate power play. A play that was uniquely one-sided in view and, dare I say it, helmed by competitive firms."
Gab faced similar issues in 2017, when both Apple and Google blacklisted the platform's mobile app from their stores, preventing the vast majority of users from being able to utilize the apps.