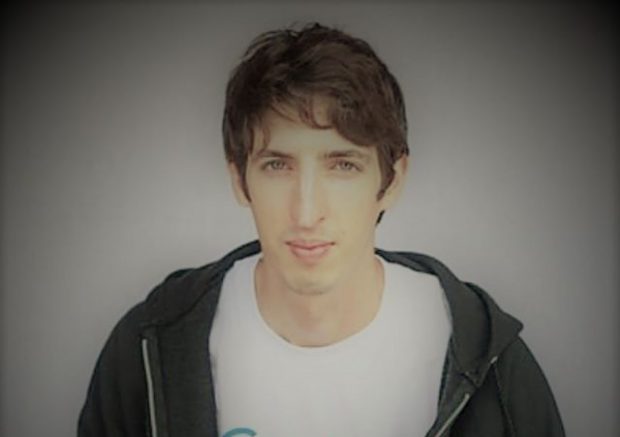 James Damore, a former Google engineer who was reportedly fired for circulating a memo critical of the company's diversity policies, filed a complaint alleging Google discriminates against conservatives, whites and men.
via legalinsurrection.com

"Google's open hostility for conservative thought is paired with invidious discrimination on the basis of race and gender, barred by law," the complaint alleges. "Damore, Gudeman, and other class members were ostracized, belittled, and punished for their heterodox political views, and for the added sin of their birth circumstances of being Caucasians and/or males. This is the essence of discrimination—Google formed opinions about and then treated Plaintiffs not based on their individual merits, but rather on their membership in groups with assumed characteristics."