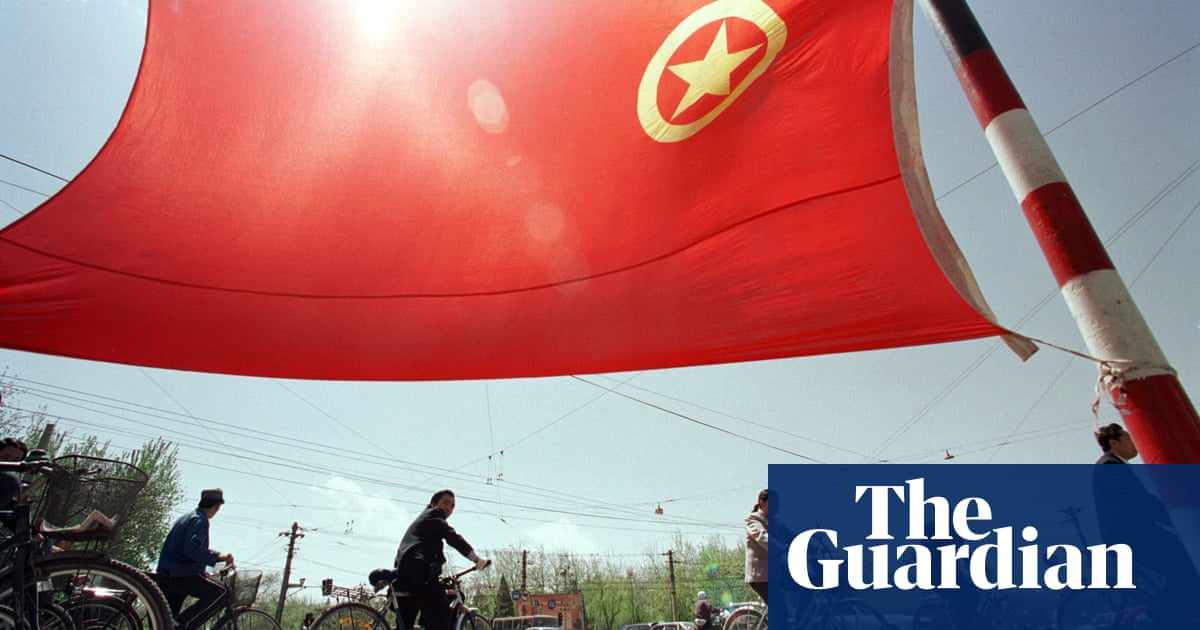 China is planning to send millions of youth "volunteers" back to villages, raising fears of a return to the methods of Chairman Mao's brutal Cultural Revolution of 50 years ago.
The Communist Youth League (CYL) has promised to despatch more than 10 million students to "rural zones" by 2022 in order to "increase their skills, spread civilisation and promote science and technology", according to a Communist party document.
Former revolutionary bases, zones suffering from extreme poverty and ethnic minority areas will receive top priority, according to the CYL.
Relations are often fraught between the Han majority, who make up more than 90% of the population, and ethnic minorities like the Tibetans and Muslim Uighurs.
Users on the Twitter-like Weibo social platform reacted warily. Many evoked the chaos of the 1966-76 Cultural Revolution, when Mao sent millions of "young intellectuals" into often primitive conditions in the countryside, while universities were closed for a decade.