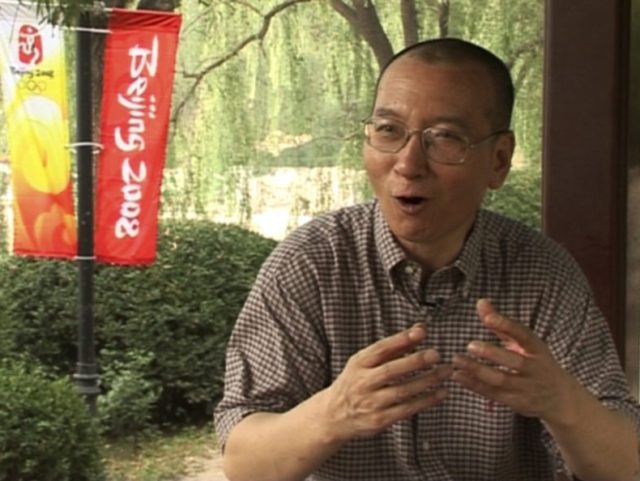 It is not surprising that, for pulling back the curtain and exposing its machinations, the Chinese Party-State imprisoned him. Later, by denying him medical care when he became ill, that same regime effectively sentenced him to death. This is known in China as "murder without spilling blood." And it is a murder that Beijing has now, to the horror of the world, carried out.
May he rest in peace.
Liu Xiaobo, China's most famous dissident, has died at the age of 61 after languishing in a Manchurian prison since 23 June 2009.
Liu spent decades calling for respect for human rights and far-reaching political reform, efforts that in 2010 won him the Nobel Peace Prize. In awarding him the prize, the Nobel Committee noted "his long and non-violent struggle for fundamental human rights in China."
Liu, of course, committed the ultimate "counter-revolutionary" act, courageously calling for an end to the one-party dictatorship that rules China. But it was not solely for these crimes that he was charged with "inciting subversion of state power" and sentenced to a prison term of eleven years. Liu's problems with Chinese political culture – and the Party-State's problems with him – go much, much deeper.