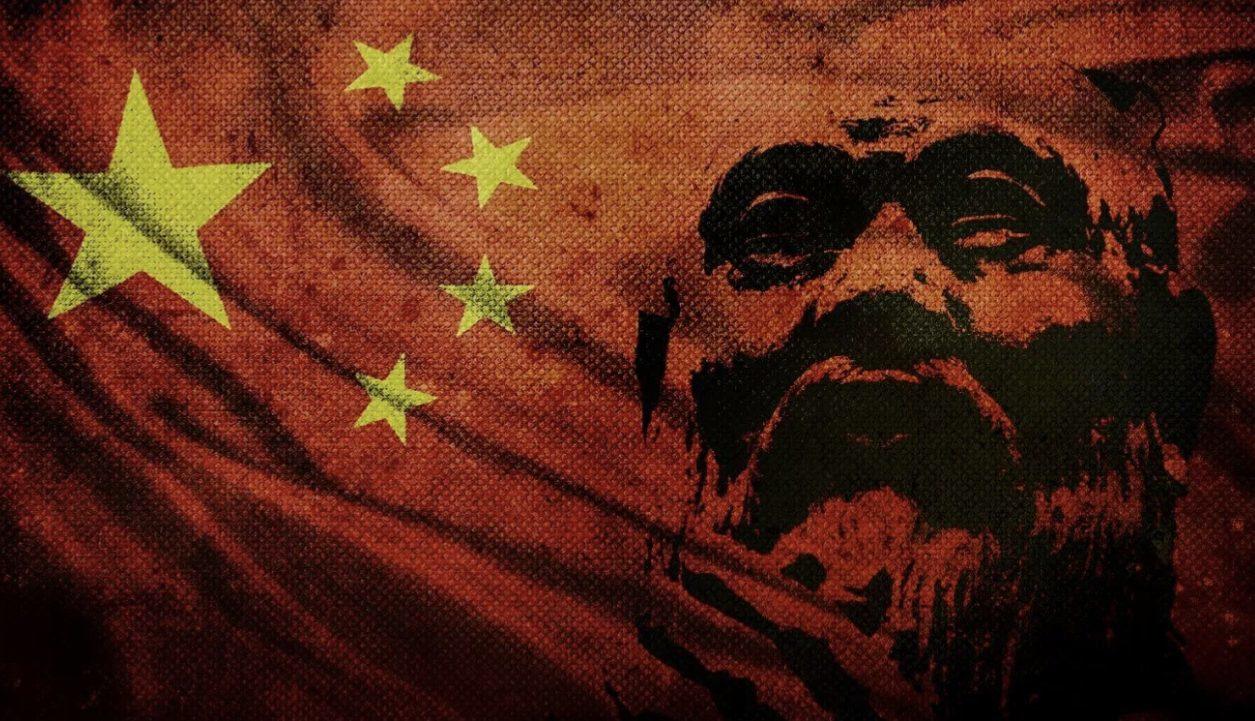 Modern China's deviation from traditional Confucian values has seriously damaged its 'Mandate of Heaven'...
Chinese scholar
Lanxin Xiang
has written a book,
The Quest for Legitimacy in Chinese Politics,
that is arguably the most extraordinary effort in decades trying to bridge the East-West politico-historical divide.
​
Xiang contends that for the majority of Chinese – the apparatus and the population at large – this "alien system" cannot be preserved forever, especially now that a cultural revival focuses on the Chinese Dream.

​
He identifies two key sources for the Chinese problem:
"On the one hand, there is the project of cultural restoration through which Chinese leader Xi Jinping attempts to restore 'Confucian legitimacy' or the traditional 'Mandate of Heaven';
on the other hand, Xi refuses to start any political reforms, because it is his top priority to preserve the existing political system, i.e., a ruling system derived mainly from an alien source, Bolshevik Russia."

Ay, there's the rub:
"The two objectives are totally incompatible".