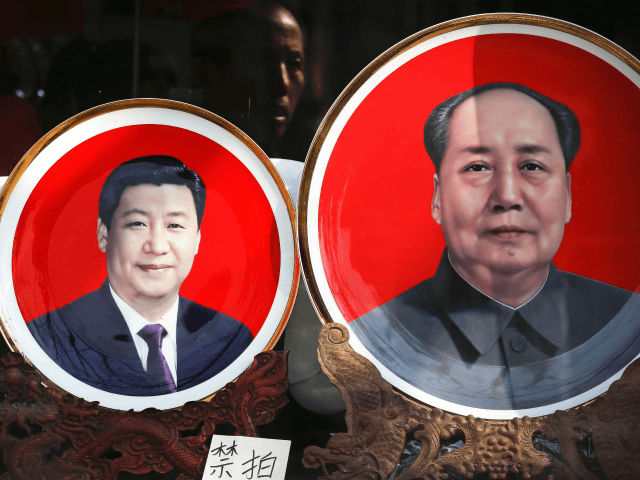 Cardinal Joseph Zen has denounced proponents of an "imminent" accord between China and the Vatican, saying that the Church is setting itself up for disaster.
Last year, Pope Francis publicly defended Communist China's practice of religious liberty, insisting that in China churches are full and religion is freely practiced, an assertion contradicted by reports by the U.S. Commission on International Religious Freedom (USCIRF) as well as Christian persecution watchdog groups.
"In China the churches are full," Francis insisted. "You can practice your faith in China."
via www.breitbart.com
Saying that 2018 could be "the year of truth" for Chinese Catholics is ironic, the cardinal notes, since the truth is on very short supply in China.
"The truth doesn't enjoy good health or high esteem nowadays in China," Zen wrote. "Everything is fake, from food to medicine. You are not expected to tell the truth, just say what the boss wants to hear."
As for the signing of the agreement being a "blessing" because it will enable the Catholic faithful in China "to openly celebrate their faith in one community," Zen is not convinced.