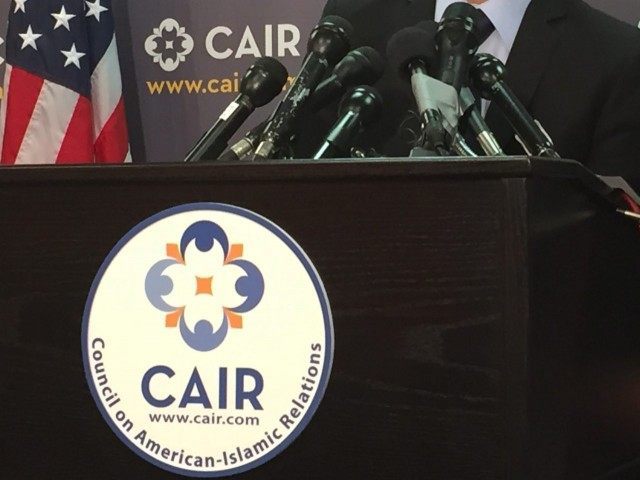 The Council on American-Islamic Relations (CAIR) has sought the media spotlight following the San Bernardino terror attack last week.
One might think that an organization that was once named an unindicted co-conspirator in a terrorism trial – and a designated terror organization in the United Arab Emirates – might be at great pains to distance itself from any new terrorist acts.
via .breitbart.com

CAIR's actions do not meet the legal definition of "accessory after the fact." But helping terrorists' families, and broadcasting their political message–common practices of regimes that support terror, like the Palestinian Authority–is an odd way to carry out CAIR's mission of improving "American-Islamic relations." If anything, CAIR's actions are calculated to inflame those relations.​