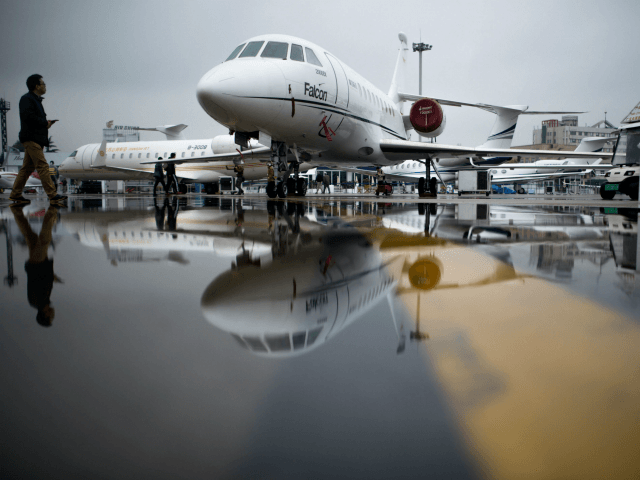 At least 1,500 private jets are expected to descend on Davos and nearby airports in Switzerland this week as the international financial and political elite gathers to talk about global climate challenges.That would be up from the more than 1,300 aircraft movements seen at last year's forum, despite climate change registering as the top risk factor identified for the global economy in a survey of World Economic Forum (WEF) movers and shakers last week.
via www.breitbart.com

Around 3,000 participants are expected for the 2019 edition of the WEF. They represent the worlds of business, government, international aid, academia, arts and culture, and the media, although U.S. President Donald Trump will not be among them.
Among the list of topics to be covered this week is the WEF's Global Risk Report for 2019 which reveals environmental crises, such as failures to tackle climate change, "are among the likeliest and highest-impact risk that the world faces over the next decade."