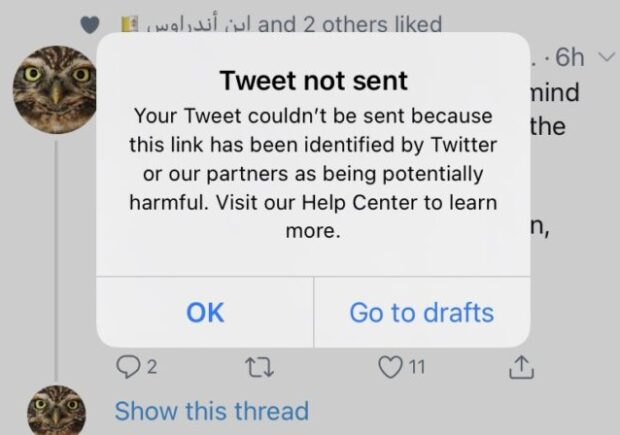 Big Tech has been at war with conservatives and Republicans for years, today was just the surprise attack that makes it impossible to ignore anymore.​

The big story of the day was a NY Post blockbuster that shows Joe Biden may have been lying all along about what and when he knew his son Hunter was selling access to his father, the then Vice President of the United States.​
via https://legalinsurrection.com/

We covered the story and the imporant findings earlier, Emails: Top Ukrainian Exec Asked Hunter How to 'Use Your Influence' on Burisma's Behalf.
The NY Post Opinion Editor, Sohrab Ahmari, tweeted:
This is a Big Tech information coup. This is digital civil war.
I, an editor at The New York Post, one of the nation's largest papers by circulation, can't post one of our own stories that details corruption by a major-party presidential candidate, Biden.