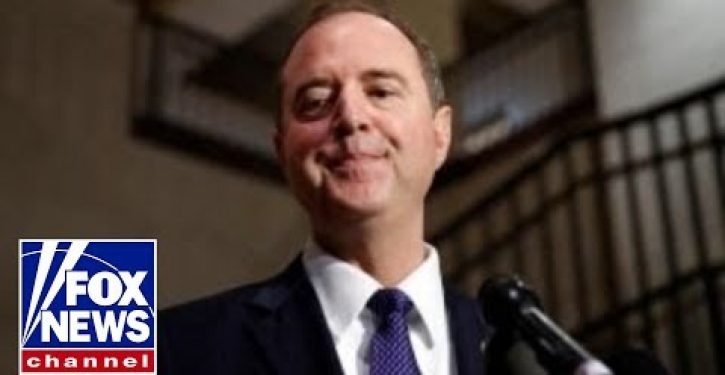 During the opening argument phase of the Senate impeachment trial, Schiff, this time in the role of lead House manager, claimed that Trump was manipulated based on his personal interests to perpetuate Russian propaganda. He said:
​ "If a president can be so easily manipulated to disbelieve his own intelligence agencies, to accept the propaganda of the Kremlin, that is a threat to our national security. And that is just what has happened here

​,"
But we now know all of this was mythologizing. In July 2017, the new records reveal, former Director of National Intelligence James Clapper told Schiff, "I never saw any direct empirical evidence that the Trump campaign or someone in it was plotting/conspiring with the Russians to meddle with the election." Several months later, former Deputy Attorney General Sally Yates concurred, stating, "We were at the fact-gathering stage here, not the conclusion stage."